Our services
We have a full-service offering covering all aspects of your tape requirements – from the supply and conversion of adhesive tapes, modern packaging and warehousing facilities, to a state-of-the-art in-house print shop.
Custom printed tape
Our in house print shop enables us to closely control the entire printing process – from initial production of artwork and print plates through to the finished printed product.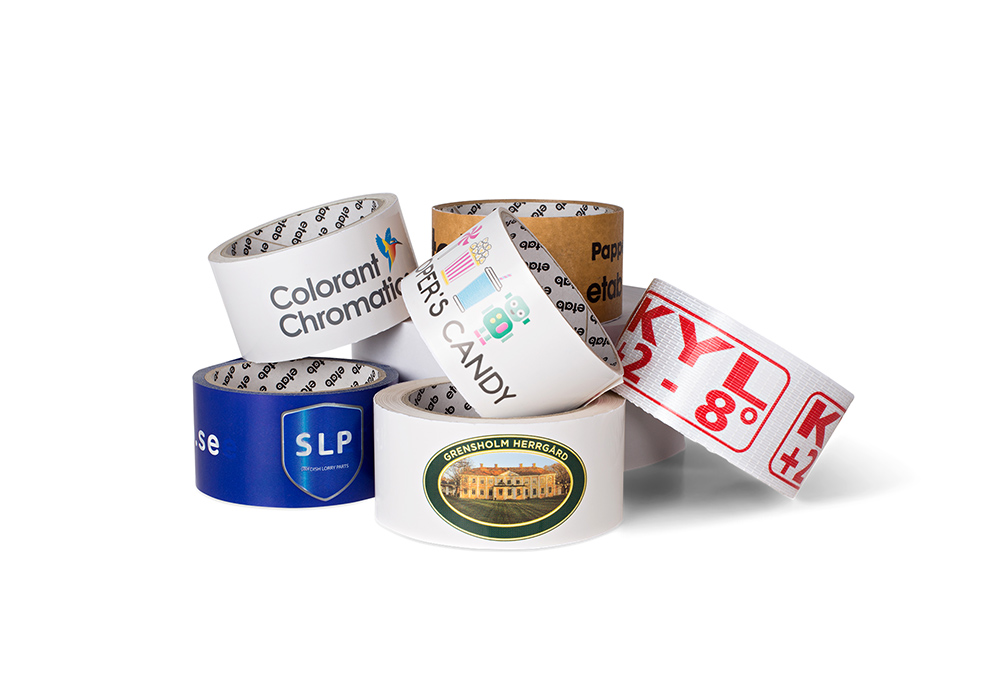 Our tape. Your design.
Our print manager will be there throughout the process – from your initial design to the finished product. Don't have a design? No problem, we'll help you out!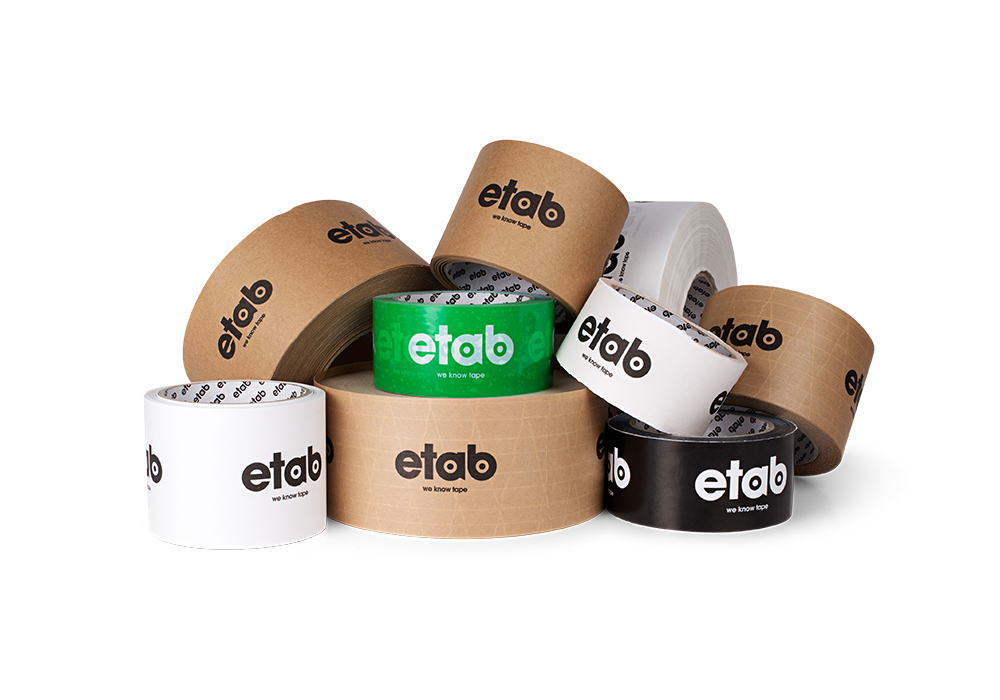 No compromises.
We can print on virtually any packaging tape as well as on paper, filament and barrier tapes, with up to eight colours. Most of our tapes can be laminated for increased durability.
In-house slitting
Our in-house slitting facility allows us to supply any width needed for your particular application.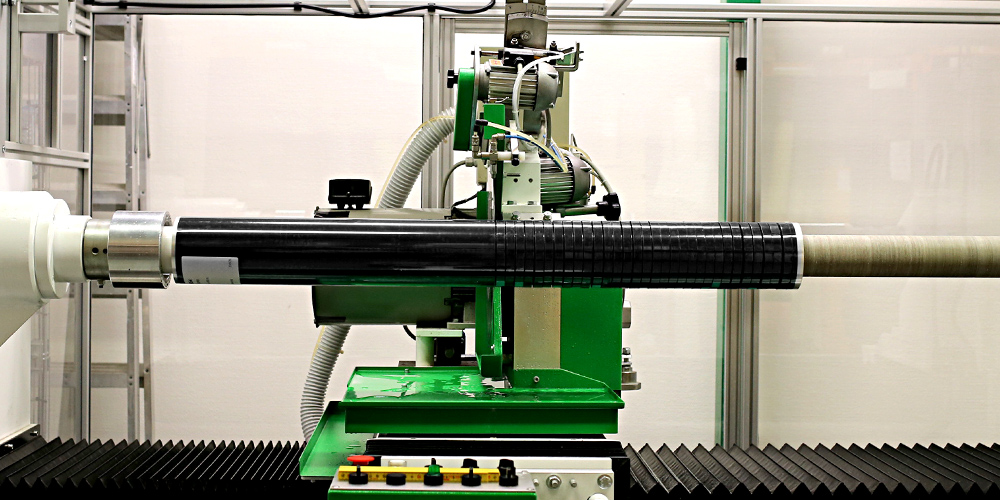 You spec it, we slit it
A large part of our range is available on log rolls, allowing us to deliver tapes in almost any width needed.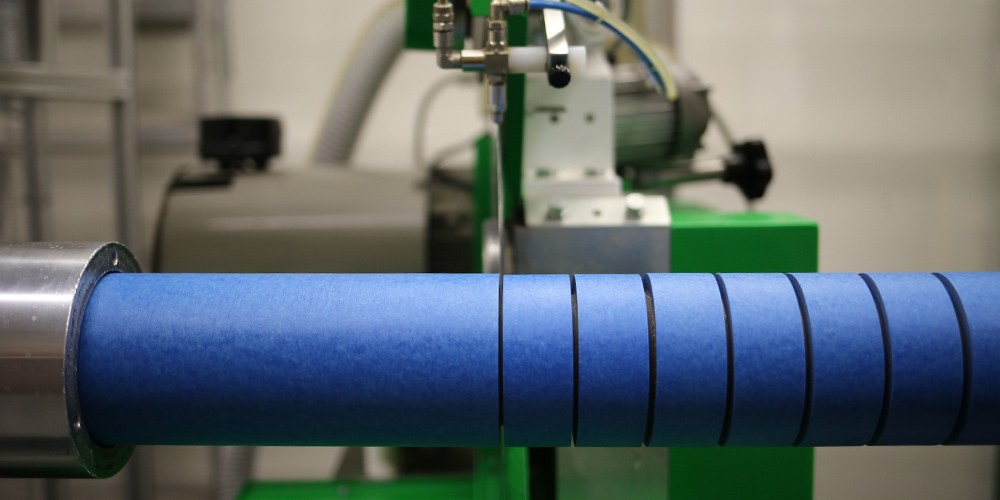 Low tolerance slitting
With machines that can slit with tolerances as low as +/- 0.1 mm, we can meet the toughest technical specifications.
Packaging
We have an extensive packaging department equipped with efficient machines, packing anything from single rolls to full pallets.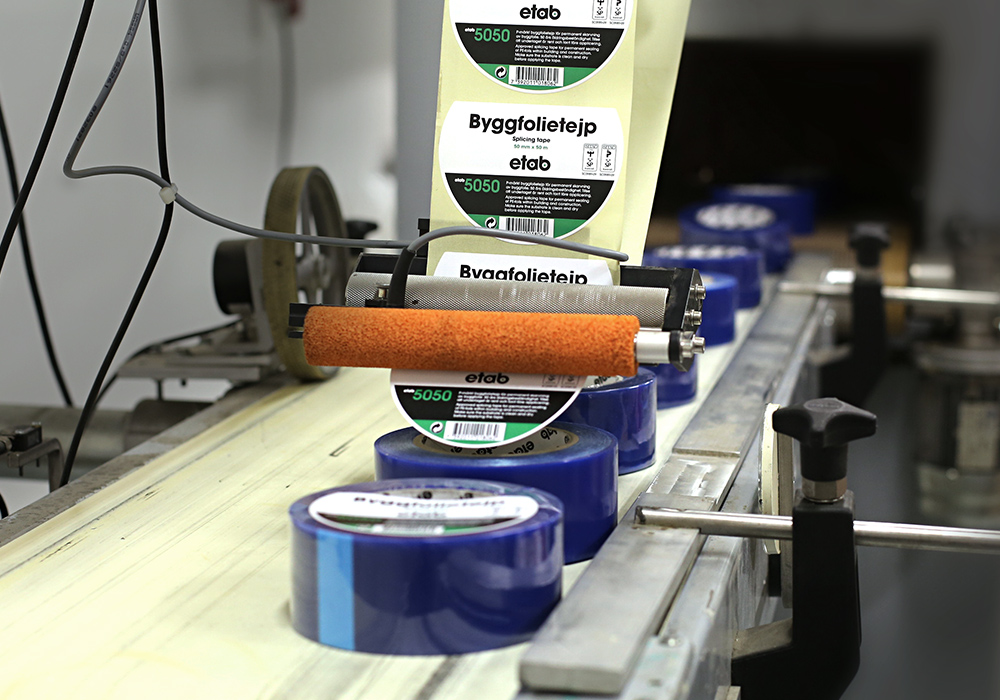 Private brand
We can supply both private brand products and custom designed packaging solutions.
Warehousing
Thanks to our inventory management and warehousing services we can help you optimise your logistics.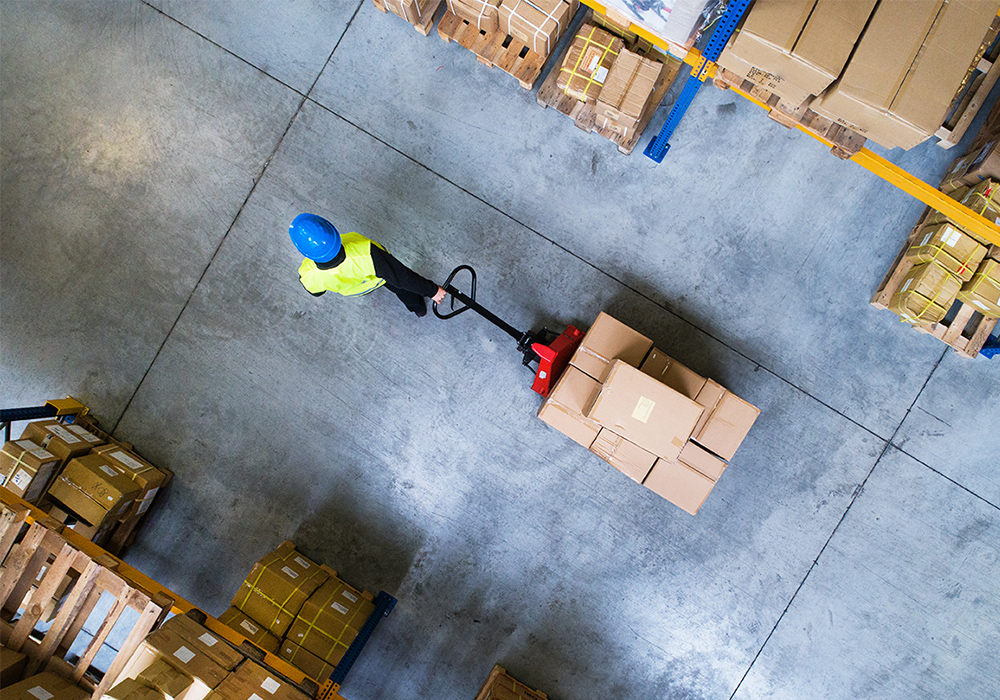 Stock management
Get ahead with our stock management services, giving you cost saving operating efficiencies.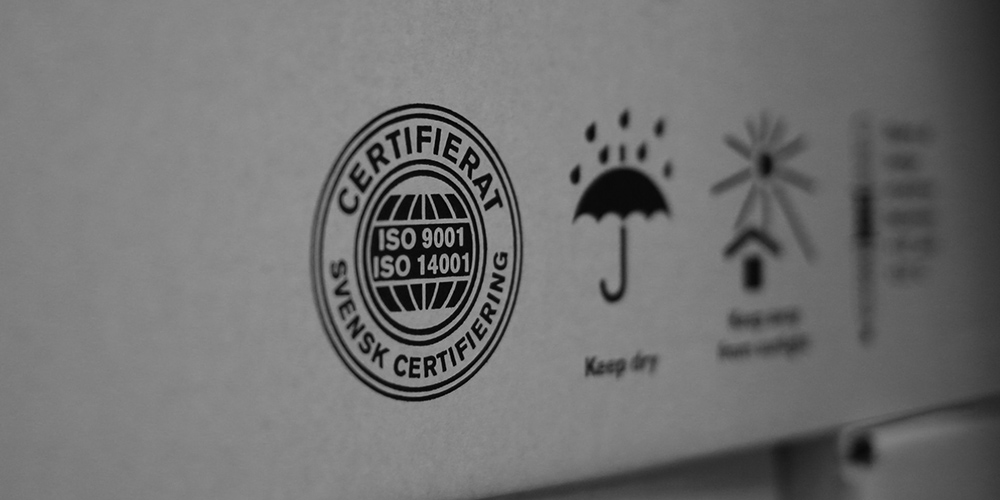 Quality control
We test and verify all products through our in-house quality control systems, meeting or exceeding ISO 9001.